As part of the joint project of the University of Innsbruck and the Austrian Lungkids Research Association of PH Austria – Initiative Lungenhochdruck, an app has been created that allows medical professionals to measure Z-scores of 6-minute walking distance during growth in children and adolescents (4-19 years) in a standardized way with the help of a mobile application.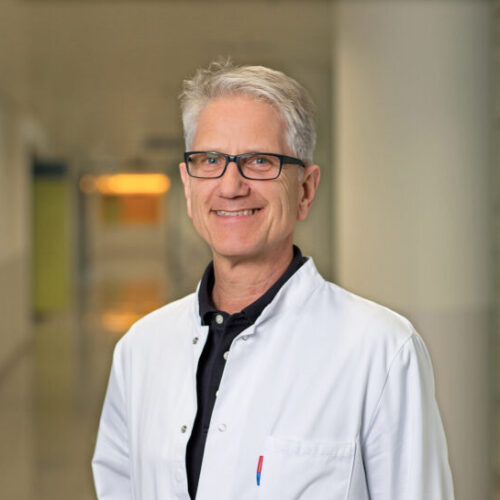 "Our goal was to achieve better comparability of test results even in young and chronically ill children as they grow."
Prof. Dr. Ralf Geiger, Clinic Director Department of Pediatrics and Adolescent Medicine
(c) Florian Lechner
Pulmonary hypertension (PH), is a rare chronic disease that remains incurable and is difficult to detect, especially in children, because the symptoms are non-specific and a definitive diagnosis can only be made through highly specialized examinations and expertise. However, time is one of the most important factors in the fight against pulmonary hypertension, because the earlier PH is detected and treatment is started, the better the chances of survival through appropriate therapy. Thanks to the 6 min.test app including a Z-score calculator, measurements can now be assigned to reference values in a time-efficient manner, showing whether a change in the course of the disease has occurred, especially in young people. The app allows a more accurate classification of mobility as well as better monitoring of the effects of an intervention or treatment.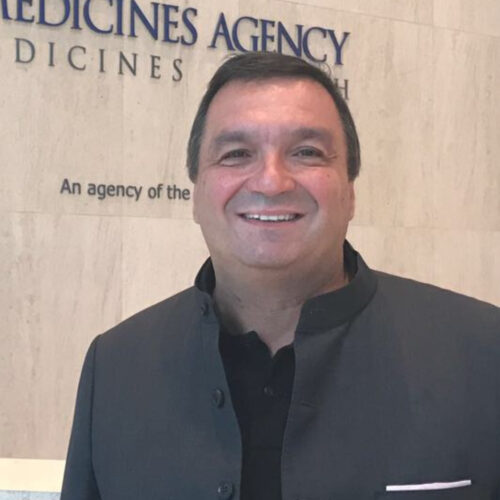 The Austrian Lungkids Research Association, has made it its mission to support research projects that promote non-invasive measurement methods. We are very proud of the jointly implemented project and hope that the 6 min.test app will be used by many physicians to help affected children and adolescents.
Gerald Fischer, founder and chairman of the non-profit association